 Turn rankings into revenue by obsessing over your patients' needs, not Google's.
Your Dedicated Team of SEO Experts
Every SEO company says they do some different. They profess a proprietary process that is unique to them, or an automated system that gives them an advantage. The truth?
Search Engine Optimization is at the mercy of . . . the search engine (Google, Bing, etc.). The real difference comes with boots on the ground. As these search engines are constantly changing and flowing, you need a team that will address your SEO needs in a similar manner. Where others look at your account for a few minutes at the end of each month, Jack Pine's SEO professionals evaluate and adjust your account weekly, ensuring that as changes take place online, you're not stuck on the sidelines. We don't profess to have a different process. We don't have magic beans. We just keep the human touch in technology.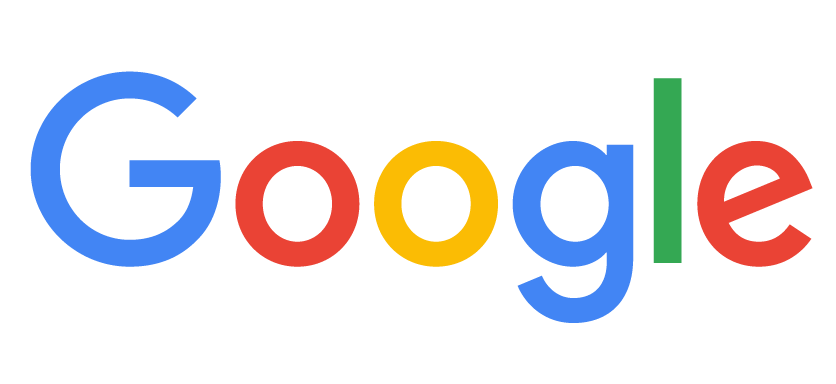 to find what they're looking for online, and with 92% of these same users making their selection from the first page, where you rank is vital now more than ever.
Grow a bigger, stronger online presence today
Schedule Your Consult Now PPC SEO Location Marketing WEBSITE
We work with companies and individuals all over the country helping them acquire leads and increase their bottom line. We'd love to see what we can do to assist you.  Contact us today to schedule your FREE consultation.