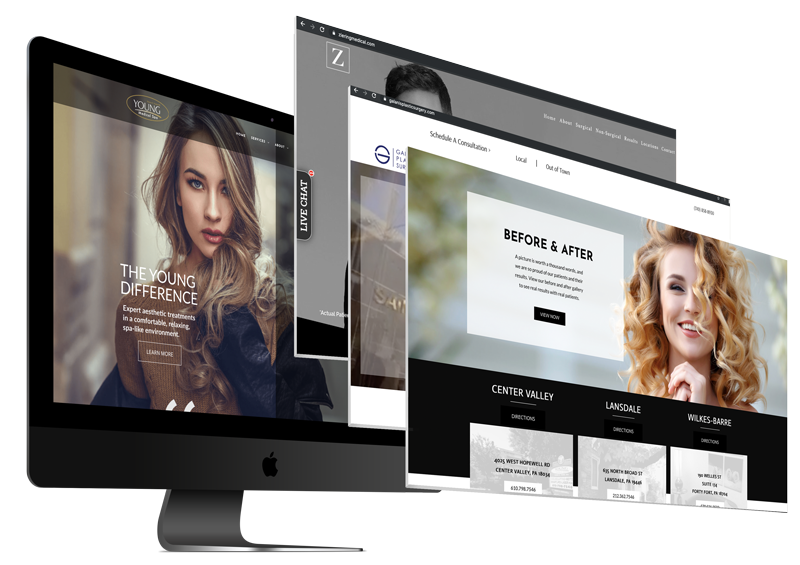 Your Online Business Card
Having a modern, powerful and dynamic marketing strategy but an outdated website is like putting a Ferrari engine on a Schwinn. Your website is your digital business card and your best first impression to your potential customers.
A proper website is simple/intuitive to navigate, draws the customer in, and provides the visitor with information and opportunity to take action.
This all starts with a master plan focused on data driven results to drive users where they are most likely to convert.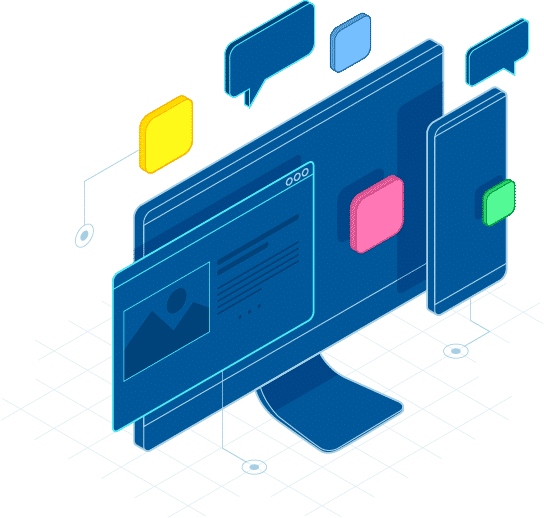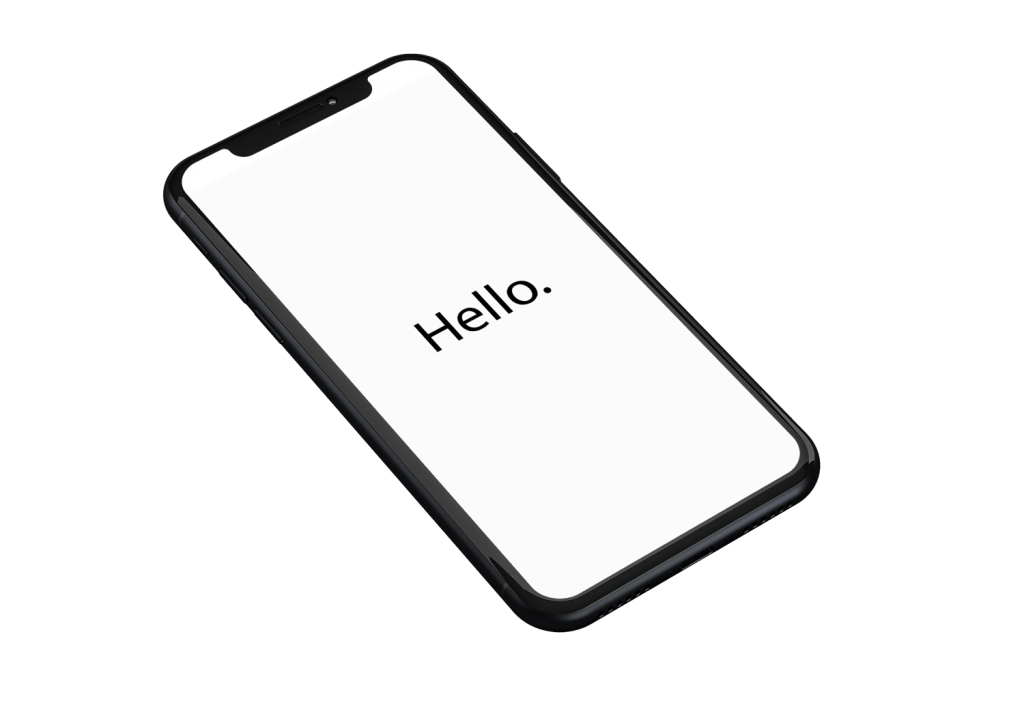 People are viewing the web on a variety of devices – tablets, smartphones, and other mobile devices. If your website doesn't support those devices, this can negatively affect how users interact with your business and how search engines like Google rank you.
We audit your site and work with you to improve the user experience on your site, to ensure visitors are staying longer and taking the actions that make a difference.
Grow a bigger, stronger online presence today
Whether it's a medical, service, or E-commerce website, we've got you covered. Let's see what we can do for you. 
Use the calendar below to schedule your free demo with a member of the Jack Pine team to see how we can help improve your online presence and lead acquisition. 
We work with companies and individuals all over the country helping them acquire leads and increase their bottom line. We'd love to see what we can do to assist you.  Contact us today to schedule your FREE consultation.