There's been a 500% increase in the use of the term "NEAR ME" in searches on Google.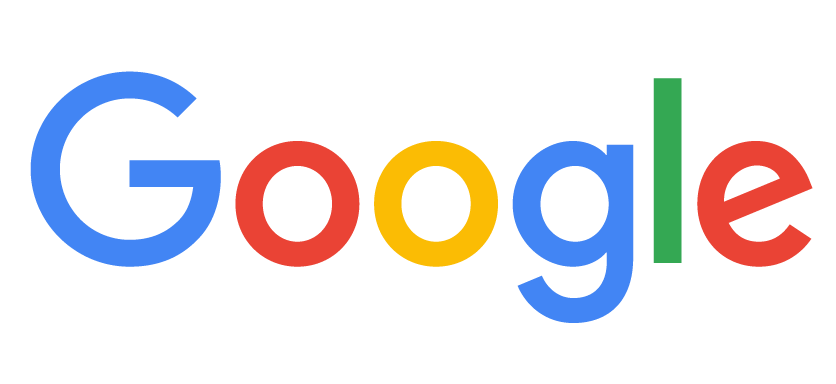 to find what they're looking for online, and with 92% of these same users making their selection from the first page, where you rank is vital now more than ever.
Customers are looking for:
Convenience – How much effort will it take?
Proximity – How close is it to me?
Reputable – How credible?
Accurate – Does it solve my need?
Value – Is it worth it?
Big Agency results without the Big Agency price
The Jack Pine Advantage for YOU
"The Jack Pine Media team has been outstanding for our practice. They are progressive, thorough and do what they say they are going to do. We've worked with a lot of agencies over the years but none that have been able to help our practice move the needle like these guys in such a short period of time."

Dr. Jason Emer
Innovator + Scientist + Artist
The Christensen companies have worked closely with Jack Pine Media over the past few years. Jack Pine played a vital role in helping us with a large company rebrand and website overhaul. They have proven to be an industry leader in all things digital marketing and we look forward to having a long working relationship with them.

Tony Christensen
President & COO
"As a CEO I am a numbers guy, and I always say the numbers don't lie. Since signing up with Jack Pine Media we have seen a 36% increase in site traffic and our year over year web lead volume has increased over 55%. This increase in traffic has been huge for our practice. These guys are the best in the business"
Anthony Castore
CEO
"In the automotive industry, or any industry for that matter you need a partner who evolves and adapts in real time to Googles ever changing strategy. With Jack Pine we get just that, A progressive, engaged partner to help our dealer group"
Ishan Ray
Director of Marketing
Use the calendar below to schedule your free demo with a member of the Jack Pine team to see how we can help improve your online presence and lead acquisition.